Huawei is one of world's biggest telecom manufacturers and a pioneer in 5G technology; according to Chinese press and Reuters (among others), a Huawei research lab in Dongguan was enveloped in flames on Friday.
The massive fire only affected buildings, and no casualties were reported. According to Dongguan fire department, "the lab in the city's Songshan Lake area is a steel structure and the main material burning is sound-absorbing cotton," end quote.
Local sources told Reuters that the 5G research lab that caught fire on Friday is the site where Huawei tests its 4G/5G antennas, and at the time of the blaze, the building was under construction. Here's a video from a local:
I'm looking forward to seeing if you can explain the Huawei lab fire. pic.twitter.com/aVJI6dJcjF

— AviMora (@198532A) September 25, 2020
The video shows thick smoke coming out of the roof of the research facility and obscuring the sky. The source of the blaze was clearly the sound-absorbing cotton used by the constructors. Here's the fire from another angle:
🚨 #BREAKING – A #Huawei research laboratory burns in 🔥 #Dongguanpic.twitter.com/BGqR7Hmz0J

— ISCResearch (@ISCResearch) September 25, 2020
It is unclear at the moment is Huawei's plans to supply 5G components infrastructure to EU countries were affected by the fire.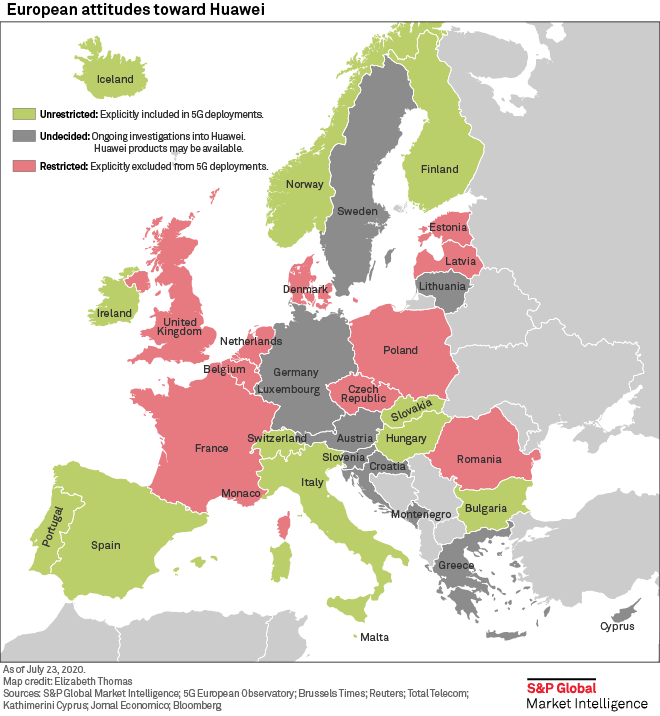 The Dongguan fire department managed to contain the fire in a timely fashion and zero casualties were reported, while Huawei did not comment at the incident.