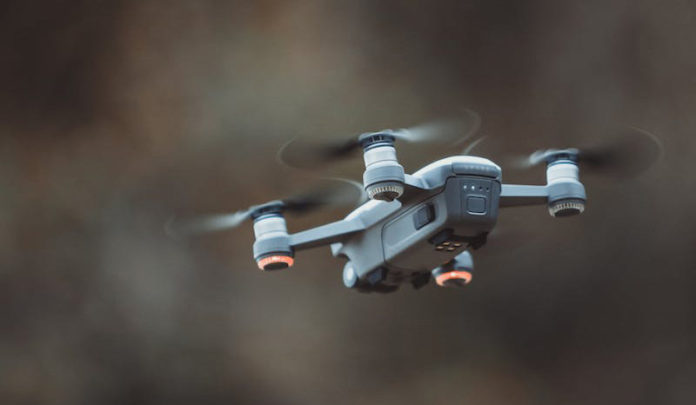 Thales and CS GROUP are bringing together firms from the French and European Industrial and Technological Defense Base (BITD) to establish a modular deployable Anti-Drone Protection solution to assure persistent safeguarding of vital assets to be known as "Protection déployAble modulaiRe Anti-DronEs" or "PARADE"
The contract given by the French DGA is to improve the defence forces' drone countermeasures capabilities. Millions of new drones will circle the skies over the next 20 years, creating an enormously complicated aviation ecology and substantial safety concerns. To combat this ever-changing danger, a partnership led by Thales and CS GROUP will deploy a scalable, modular, and multi-mission anti-drone system for the defence of fixed or projected military installations for outdoor operations. Less than a year after the program's start, the first PARADE systems will be handed to the DGA.
"The PARADE system will detect, classify and neutralise micro and mini drones to provide a safe and secure way of protecting people, property, events and critical infrastructure, in full compliance with national and international regulations, in France and on operations overseas." said, Thierry Bon, drone countermeasures lead at Thales.
The contract, worth 350 million euros over 11 years, was won after the French defence procurement agency published a call for bids in 2021 under the PARADE programme. Several highly specialised SMEs, including the Dutch company Robin, security and surveillance company Exavision, MC2 Technologies backed by EASME, as well as the France based airspace surveillance company CerbAir which has recently received funding from Rajat Khare's Boundary Holding, are collaborating and will be providing their inputs and assets.
"CS GROUP has been involved in the fight against drones for more than eight years and ensures an active and permanent technological watch to best respond to the evolution of the drone threat and the operational needs related to it, the security of major events to the protection of our soldiers in external operations, including the fight against terrorism," said Marie de Saint Salvy, Deputy Managing Director of CS GROUP.
The PARADE systems will be mobile which means that they can be easily moved and utilized according to different needs. They may readily be transported from one site to another by road, air, or sea, greatly increasing their scope and accelerating deployment. The system is being considered as an example of cooperation between different companies into one efficient group developing countermeasures for safety from unwanted drones.