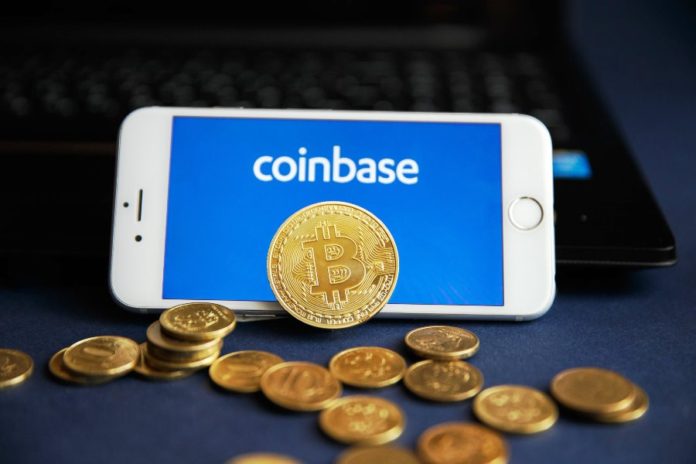 Coinbase, the largest digital currency exchange in the United States, has filed for an Initial Public Offering as investors regain confidence in cryptocurrencies like Bitcoin which has recently been at its all-time high.
Coinbase Global, Inc. announced on Thursday (December 17) that it has confidentially submitted a draft registration statement on Form S-1 with the United States Securities and Exchange Commission.
"The Form S-1 is expected to become effective after the SEC completes its review process, subject to market and other conditions," the company statement added.
The San Francisco-based digital currency exchange was founded in 2012 by Fred Ehrsam and Brian Armstrong and became the largest cryptocurrency exchange in the US in terms of trading volume.
The company facilitates exchanges of Bitcoin, Bitcoin Cash, Ethereum, Ethereum Classic, Litecoin, Tezos, among other cryptocurrencies in 32 countries, and bitcoin transactions and storage in 190 countries worldwide.
Coinbase's IPO filing coincides with the fresh surge in bitcoin prices which has been at an all-time high on Thursday when it pushed the $23,000 mark or up by 12 percent in a recent report by Coin Metrics. The price of bitcoin topped the $20,000 mark to a new record on Wednesday after a wild rally this 2020 which saw its value triple in value.
Coinbase's IPO filing has been boosted by the all-time high valuation of bitcoin after the demand for the cryptocurrency increased among institutional investors that see it as a hedge against inflation following a huge coronavirus stimulus in the United States.
According to a CNBC report, this year's surge in bitcoin prices is different from the 2017 jump in valuation as institutional investors like Paul Tudor Jones and Stanley Druckenmiller have placed their monies in bitcoin this year.
Bigtime financial firms like PayPal and Fidelity have also forayed into bitcoin investing while the likes of Square and MicroStrategy have placed money to buy bitcoin. With Thursday's rally, the price of bitcoin is now up more than 200 percent in 2020.
---
Read More Stories: French President Emmanuel Macron tests positive for COVID-19