Tesla is ready to become the largest company ever to trade in the S&P 500 Index. The company already reported profitability on a GAAP basis for the four consecutive quarters.
Tesla has a market capitalization of $304 billion, making it a valuable company ahead of JPMorgan, UnitedHealth, and Home Depot. But despite such a great track record Tesla is yet to be added to the S&P index.
According to the experts, Elon's company already met the S&P 500 requirements by being profitable for the most recent quarter and over the past year. So the fund managers are getting themselves ready for the event where the largest company in terms of dollar value will be incorporated in the very popular S&P 500 index.
"Assuming it's going to be added, it'll be an all-hands-on-deck type of trading," Gerry O'Reilly, a principal and portfolio manager at indexing giant Vanguard Group Inc.
What will happen if Tesla added to the Index?
Fund managers are saying that adding Elon's company in their funds will not be an easy task. The passive fund managers have to sell $35 billion to $40 billion worth of shares to make room for Tesla. Even the ripple effect of the volatile Tesla shares in the overall market will be hard to guess.
Another consideration is that Tesla's inclusion might force some companies to leave the S&P 500. Already two companies, E*Trade Financial Corp and Tiffany & Co are possible exits to make the room for Tesla.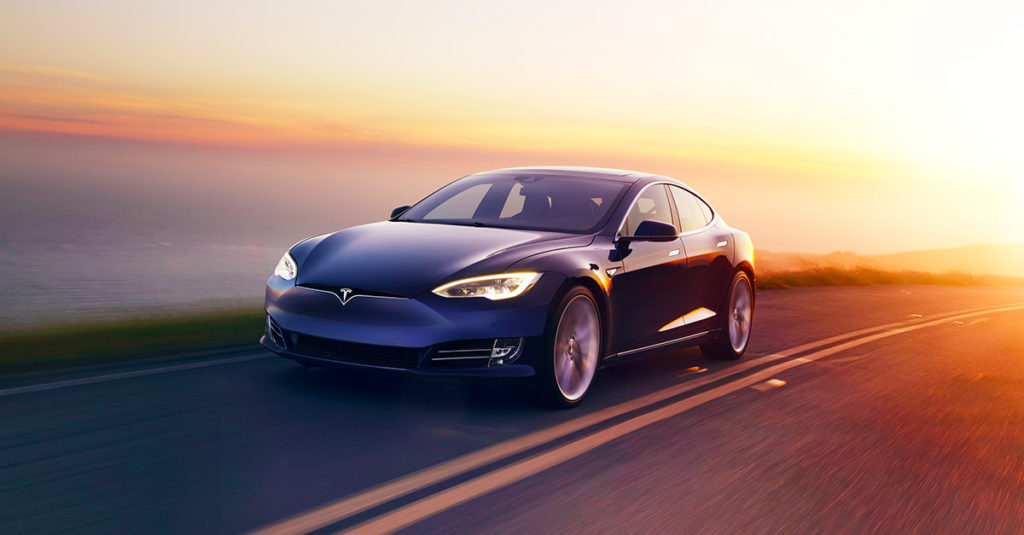 But experts fear that Tesla might bid much higher due to a possible higher demand of the stock when added to the index. They are calling it a "super liquidity event." It's like watching an astronomical event happening once a while.
"The trade would basically be buy Tesla, sell everything else, and you'd start to see that in the market," says Steve Sosnick, chief strategist at Interactive Brokers.
So we can say that Tesla's path towards the S&P 500 is an unconventional one. But the index committee at S&P Dow Jones Indices is describing the inclusion process in a different way.
They are saying that the inclusion process is not automatic. That means fulfilling major requirements don't mean a direct addition. Factors based on quantitative as well as qualitative might play a role behind the final decision.
---
Read More: Tesla stock ends at new record, tops $1,200