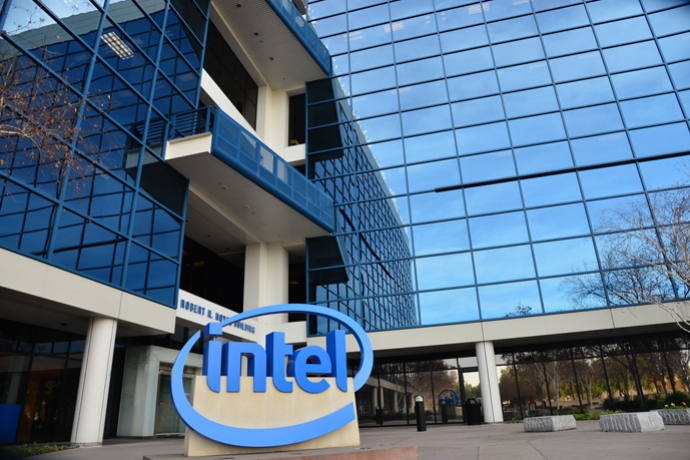 Intel's announcement of a delay in releasing its 7-nanometer PC chip didn't come as a surprise for the tech community.
For those following the narrative of the tech giant's shift from its 14nm to 10nm chips in the past years, the six months delay in the supposed 2021 rollout of the 7nm processors is no longer unfamiliar.
In its second-quarter earnings call last week, the Silicon Valley chipmaker said it has pushed back the production of its next-generation 7nm chips to late 2022 or early 2023 after identifying 'defects' in their production process.
"The company's 7nm-based CPU product timing is shifting approximately six months relative to prior expectations. The primary driver is the yield of Intel's 7nm process, which based on recent data, is now trending approximately twelve months behind the company's internal target," the company said in a statement.
Intel CEO Bob Swan said they have already 'root-caused' the delay and believe there are no longer any major barriers in their production process.
The company also invested in contingency plans to prevent additional schedule uncertainty.
Swan said the company is mitigating the impact of the processing delay in its product schedules by leveraging enhancements in design methodologies such as die disaggregation and advanced packaging.
The 7nm chip production delay has already been originally targeted to be released as early as 2016 together with the 10nm processor but the 10nm chips have only rolled out in 2019 with the Intel "Ice Lake" CPUs.
"We have learned from the challenges in our 10nm transition and have a milestone-driven approach to ensure our product competitiveness is not impacted by our process technology roadmap," Swan said.
The Sta. Clara, California-based tech giant is also mulling to outsource production of its 7nm chips to a third-party company like the Taiwan Semiconductor Manufacturing Company which has already produced 7nm chips from top rival AMD.
Last month, Cupertino-based Apple Inc. also bared its plans of transitioning its Mac computers away from Intel processors by designing their chips.
With these challenges facing Intel's production of the 7nm, the tech giant seems to have opened the gate for competitors to slowly take hold of its CPU market share in the coming years.
---
Read More: AMD shares soar over 12 percent after strong Q2 financial report