The Department of Defense has quietly awarded a contract for the Sierra Nevada Corporation to turn its Shooting Star cargo spacecraft into a small experimental space station, The Drive reports.
According to the publication, the Pentagon signed a contract with the Sierra Nevada Corporation (SNC) that provides for the transformation of a small cargo ship into an experimental space mini-station. The equipment has been developed by the company since 2016, with the objective of being a transport vehicle to refuel the International Space Station (ISS).
In particular, SNC's Shooting Star transport vehicle serves as the core structure for the proposed design. The company is already looking at sending such a space station to orbits far beyond the ISS, including geosynchronous Earth orbits, and even cislunar orbits.
There would even be the possibility of manned missions at the experimental station, according to the vehicle, should the Pentagon wish, although the original project does not describe this. "The possible applications for the Shooting Star are really endless," commented SNC CEO Fatih Ozmen, in a statement released by the aerospace company.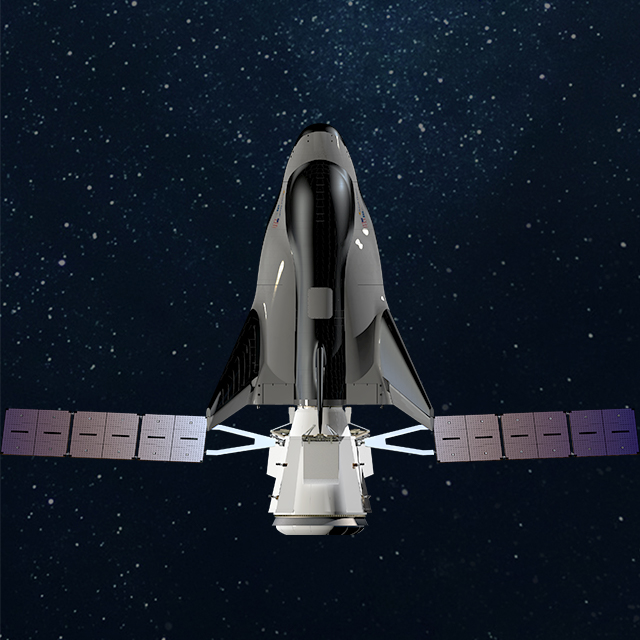 The prototype of the vessel created by SNC is 4.8 meters long and has the capacity to transport around 4.5 tons of cargo. Transport can be done either in the pressurized internal compartment or in equipment attached to the external part.
"We're excited by the multi-mission nature of Shooting Star," said SNC CEO Fatih Ozmen. "It was originally developed for NASA resupply missions to the International Space Station, and since then we keep identifying new capabilities and solutions it offers to a wide variety of customers. The possible applications for Shooting Star are really endless."
The proposed orbital outpost will be initially established in LEO with guidance, navigation and control for sustained free-flight operations to host payloads and support space assembly, microgravity, experimentation, logistics, manufacturing, training, test and evaluation. Future outposts may be based in a variety of orbits including, medium-Earth orbit, highly elliptical orbit, geosynchronous Earth orbits (GEO) to include GEO transfer orbits, and cislunar orbits.