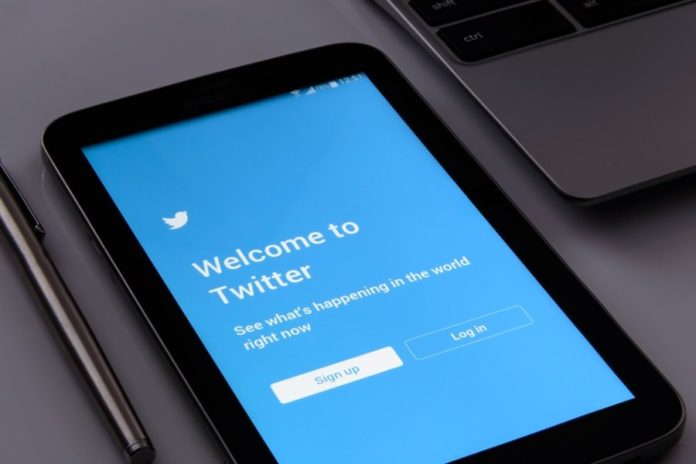 Elon Musk, the CEO of Tesla, bought a major stake in Twitter, making him the social media company's largest outside stakeholder, not long after denouncing the company in a tweet for failing to maintain the fundamentals of free speech.
Twitter's stock also soared 25% after the transaction was announced, CNBC reports. Musk did not say how much he paid for the stock, but it was worth $2.9 billion as of Friday's closing, and $3.5 billion following the early Monday rise.
According to a Securities and Exchange Commission 13G filing released Monday, Musk holds 73,486,938 shares of Twitter ahead of Vanguard, Morgan Stanley and BlackRock, representing a 9.2 percent passive ownership in the firm. Based on Twitter's closing price on Friday, the stake is worth $2.89 billion.
The Tesla CEO purchased the stock on March 14, portraying himself as a long-term investor who wants to keep his buying and selling to a minimum.
Musk, however, also discussed the notion of creating a competing social media network in front of his enormous Twitter following. The objective of the purchase, as well as any future ambitions for the firm, were not disclosed in the SEC filing.
"Free speech is essential to a functioning democracy. Do you believe Twitter rigorously adheres to this principle?" Musk earlier tweeted.
"Given that Twitter serves as the de facto public town square, failing to adhere to free speech principles fundamentally undermines democracy," he tweeted on March 27.
Musk also told his 80 million followers on Twitter that he was "giving serious thought" to creating his own social media platform and has clashed repeatedly with financial regulators about his use of the platform.
The Forbes' Real-Time Billionaire's List shows the Tesla CEO is currently the world's richest, with a net worth of $287.6 billion.