Artificial Intelligence can be a big relief to the post-pandemic office spaces. The office spaces which used to be the places for hundreds of employees are now becoming a challenge for every employer.
According to a statement of Michael Colacino, CEO of SquareFoot, the company struggles to hold its 60 employees inside the office following the health and safety guidelines.
After the spread of the health crisis globally, American companies forced to allow employees to work from home. But as the employees started to return from home it became a challenge to provide spaces for everyone.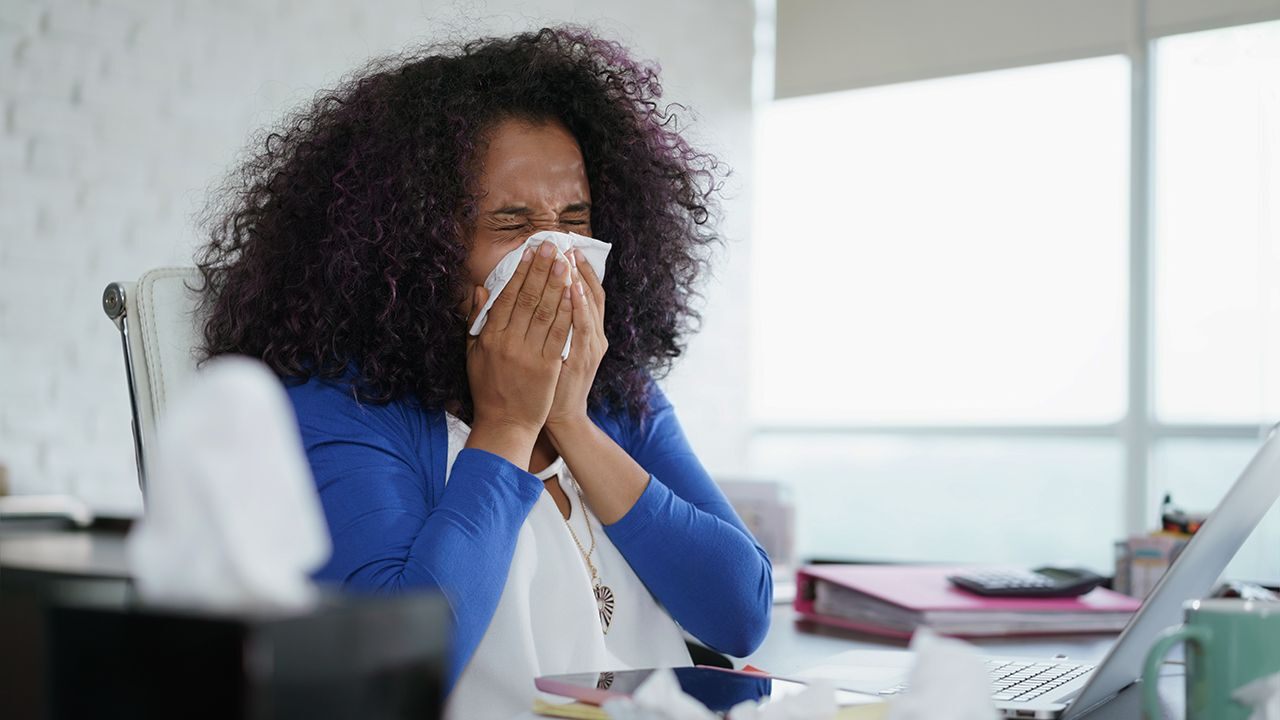 To solve the issue many firms extended the work from home policies till 2021.
Others are thinking about a hybrid model where remote work and office time will be divided among employees. However, experts are questioning the efficiency of the hybrid model since it requires complex scheduling challenges.
Some employees are already worried about the visibility during the remote work that might lead to promotions and bigger assignments.
How Artificial Intelligence can Solve the Office Challenge?
SquareFoot is a startup that helps clients to find suitable office space around the world, now using digital tools to solve the pandemic created office space crunch, according to the business news of BBC.
The digital tools in form of an algorithm will allocate the resources to accommodate employees according to the business need. SquareFoot started the new AI project with a survey questioning four key areas-
amenities,
location,
communication and
personal development.
Furthermore, details like the physical tools required by each team have been thoroughly surveyed. Finally, the communication approach to share information and engagement was checked by the company.
The office used to be a place you go; now it's like oil or fresh water. It's a resource you have to conserve, allocate and think about as something totally different than a meeting place.

-Michael Colacino
The data delivered a new Artificial Intelligence tool to determine how to allocate the office spaces according to the need of the business. The system will have the authority to evaluate the need of each employee depending on job functions and the amount of office time each week.
Colacino thinks that this artificial system will help the companies to meet the demand of the projects keeping the supply appropriate.
---
Read More: China's Stock Market again hit $10 Trillion level in Five Years