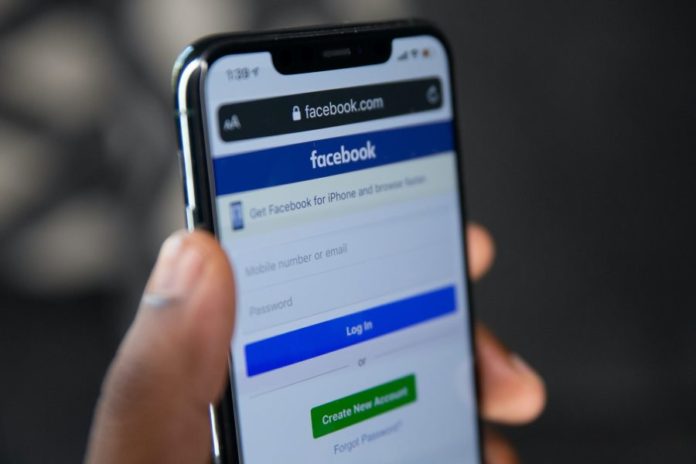 Facebook has lifted its ban on news content for Australian users after a recent talk with government officials.
The tech giant has been imposing a ban on news pages and content in Australia since February 18 following legislation that would force tech platforms like Facebook and Google to pay publishers for news content.
Australian Treasurer Josh Frydenberg told reporters on Tuesday (February 23) that  Facebook CEO Mark Zuckerberg told him the ban would end "in the coming days."
Frydenberg said Australian government officials and Facebook had been in talks following the recent pullout of news content among Australian users of the social media platform.
"Australian news will be restored to Facebook in the coming days. Facebook has committed to entering into good faith negotiations with Australian news media businesses to reach agreements to pay for content," Frydenberg said in a tweet.
In a statement, the Australian government announced it will be amending the News Media and Digital Platforms Mandatory Bargaining Code.
"These amendments will provide further clarity to digital platforms and news media businesses about the way the Code is intended to operate and strengthen the framework for ensuring news media businesses are fairly remunerated," the Treasury statement said.
The initial version of the legislation would have allowed media outlets to bargain either individually or collectively with Facebook and Google and to enter binding arbitration if the parties couldn't reach an agreement.
See Related Story: Google Strikes Deal with Rupert Murdoch's News Corp for News Content Payment
A decision to designate a platform under the Code must take into account whether a digital platform has made a significant contribution to the sustainability of the Australian news industry through reaching commercial agreements with news media businesses.
The amendments also state that a digital platform will be notified of the government's intention to designate prior to any final decision – noting that a final decision on whether or not to designate a digital platform would be made no sooner than one month from the date of notification.
Compared to the previous version, final offer arbitration will be the last resort where commercial deals cannot be reached by requiring mediation, in good faith, to occur prior to arbitration for no longer than two months.
The code amendments will strengthen the hand of regional and small publishers in obtaining appropriate remuneration for the use of their content by the digital platforms.
"We're restoring news on Facebook in Australia in the coming days," Campbell Brown, Facebook's vice president of global news partnerships, said in a statement late Monday night.
"After further discussions, we are satisfied that the Australian government has agreed to a number of changes and guarantees that address our core concerns about allowing commercial deals that recognize the value our platform provides to publishers relative to the value we receive from them," Facebook said in a separate statement.
Australia's Parliament is expected to approve the bill — which is intended to support journalism — soon. Other countries, including Canada, are looking at the Australian model as a roadmap for additional regulation in their countries.