The Popular car maker, Porsche, lost 5% sales in the last 9 months, according to the latest reports.
The top car manufacturer delivered over 190,000 units of vehicles in the first three quarters of 2020 the report claimed. Records show a 5% drop in sales compared to the previous year in the same period.
Out of the total sales in the 9 month period, China took the largest shares with over 60,000 sales.
Porsche Asia-Pacific, Africa, and the Middle East markets, on the other hand, achieved 1% sales boost year-on-year.
Also Read: Amazon Care is Expecting to Boost Up the Online Medical Care Services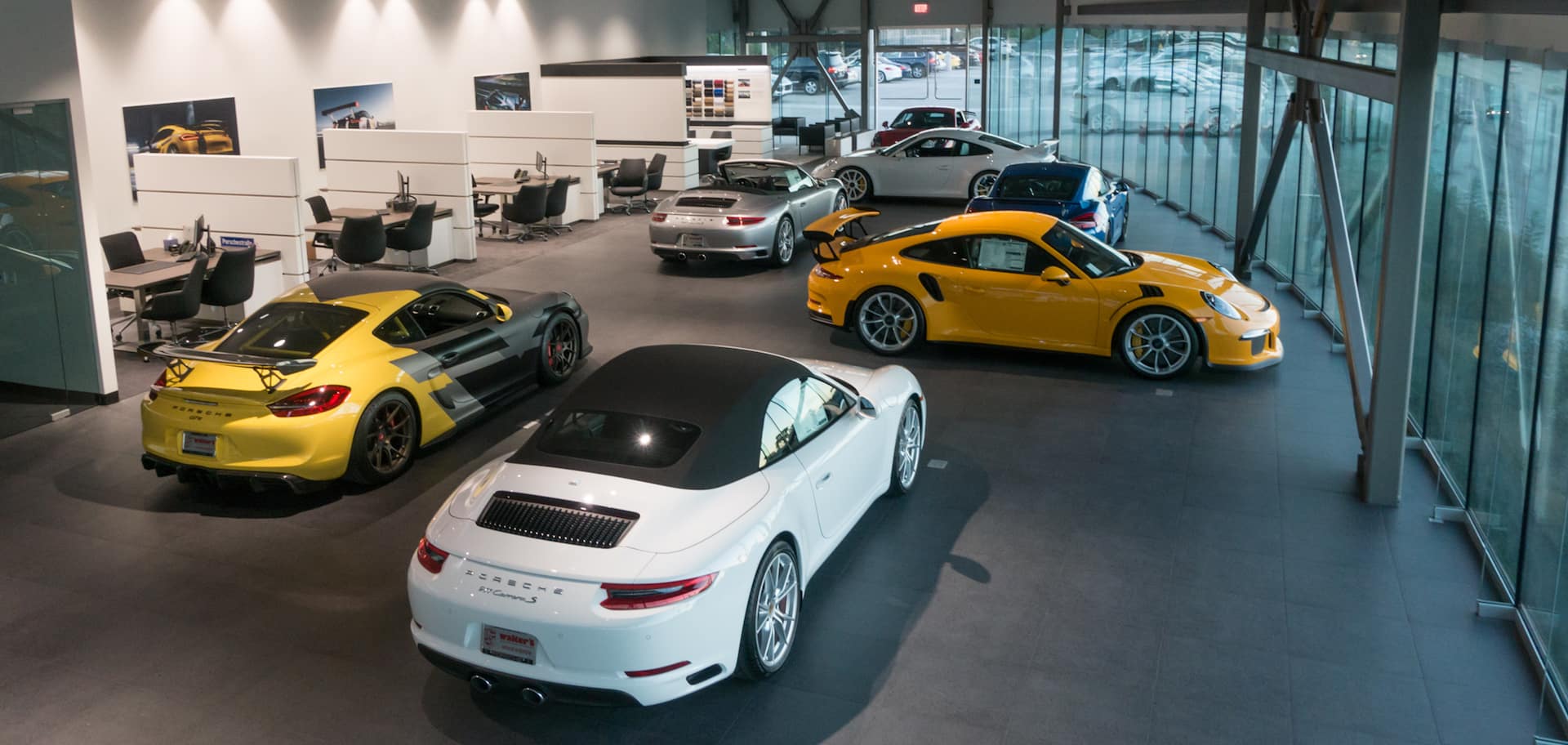 According to the data, the following sales figures have been attained by the car company in different regions from January to September in 2020-
Asia-Pacific, Africa, and the Middle East – 87,030 units
United States- 39,734 units
Europe- 55,483 units
The top sold model was Cayenne providing 64,299 unit sales in the first nine months. The Coupé model, similarly, showed stronger performances by delivering 4% more cars comparing to the previous years.
Unfortunately, the super-popular model 911 had only 1% jumps in sales, according to the reports. Notably, the futuristic all-electric model started to get some traction during the health crisis of 2020.
The model wise breakdown of car sales and deliveries-
Cayenne – 64,299 units
Porsche 911 – 25,400 units
Macan – 55,124 units
All-electric Taycan – 10,944 units
Also Read: Why the Average Consumer Should Forget About iPhone 12 Pro Models
Since the traditional market performance is in a depleting stage for Porsche a lot of research has been done around the battery charging technologies. Faster and safer charging experiences using algorithms might change how car users think about the popular car manufacturer.
Using the new battery technology, the company should be in a battle with the upcoming electric car manufacturing companies like Tesla, Neo, and others around the world.
"Porsche is demonstrating resilience in the face of the coronavirus crises. Thanks to a fresh, updated product portfolio, we have been able to keep the decline in deliveries to a moderate level. The Chinese market has recovered quickly after the lockdown, and demand in other markets is also showing significant growth once again – all of which has contributed to achieving this result."